Graham's Lodge is named in 'Top 50 World's Best Vineyards'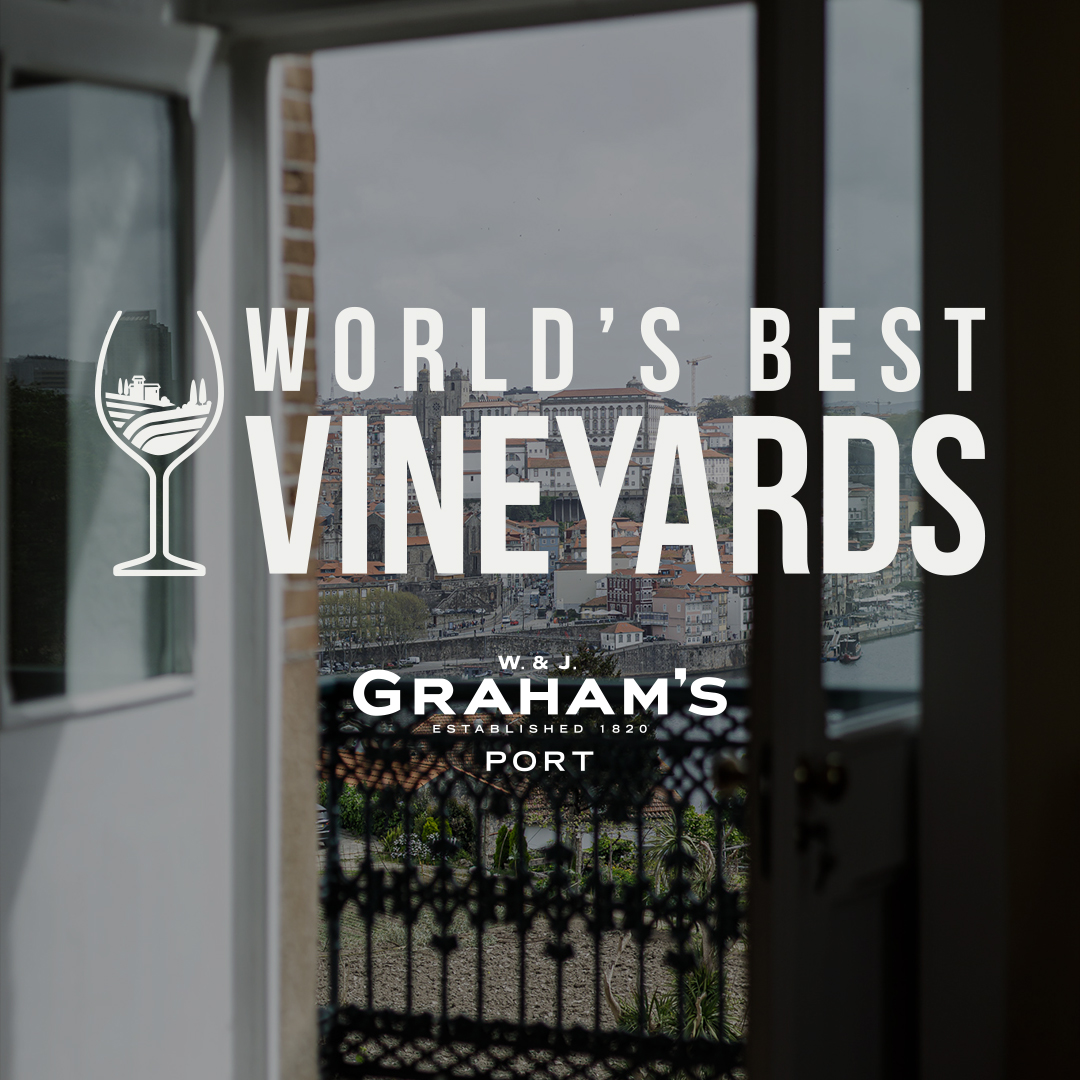 We are thrilled to have been named in the World's Best Vineyards Top 50 list for the Graham's 1890 Lodge. Ranking the world's finest tourism experiences, the list is voted for by over 500 leading wine and travel experts from around the world.
This recognition is testament to our hardworking team at the Graham's Lodge – they make each visit and tasting extra special for our visitors.