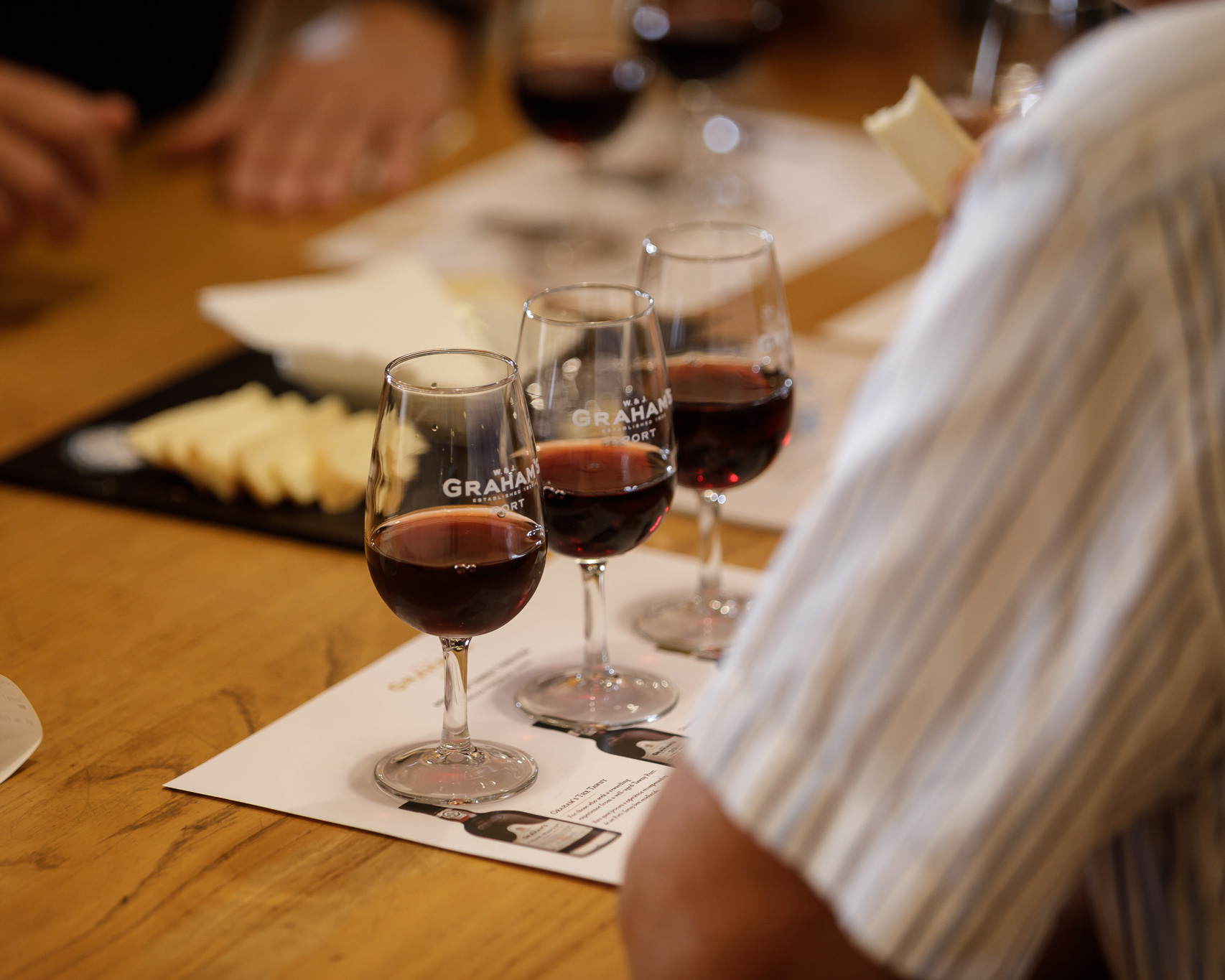 Visit & Tastings
Enjoy an unforgettable experience at the Graham's Lodge with a guided tour from one of our port experts and a selection of port tastings.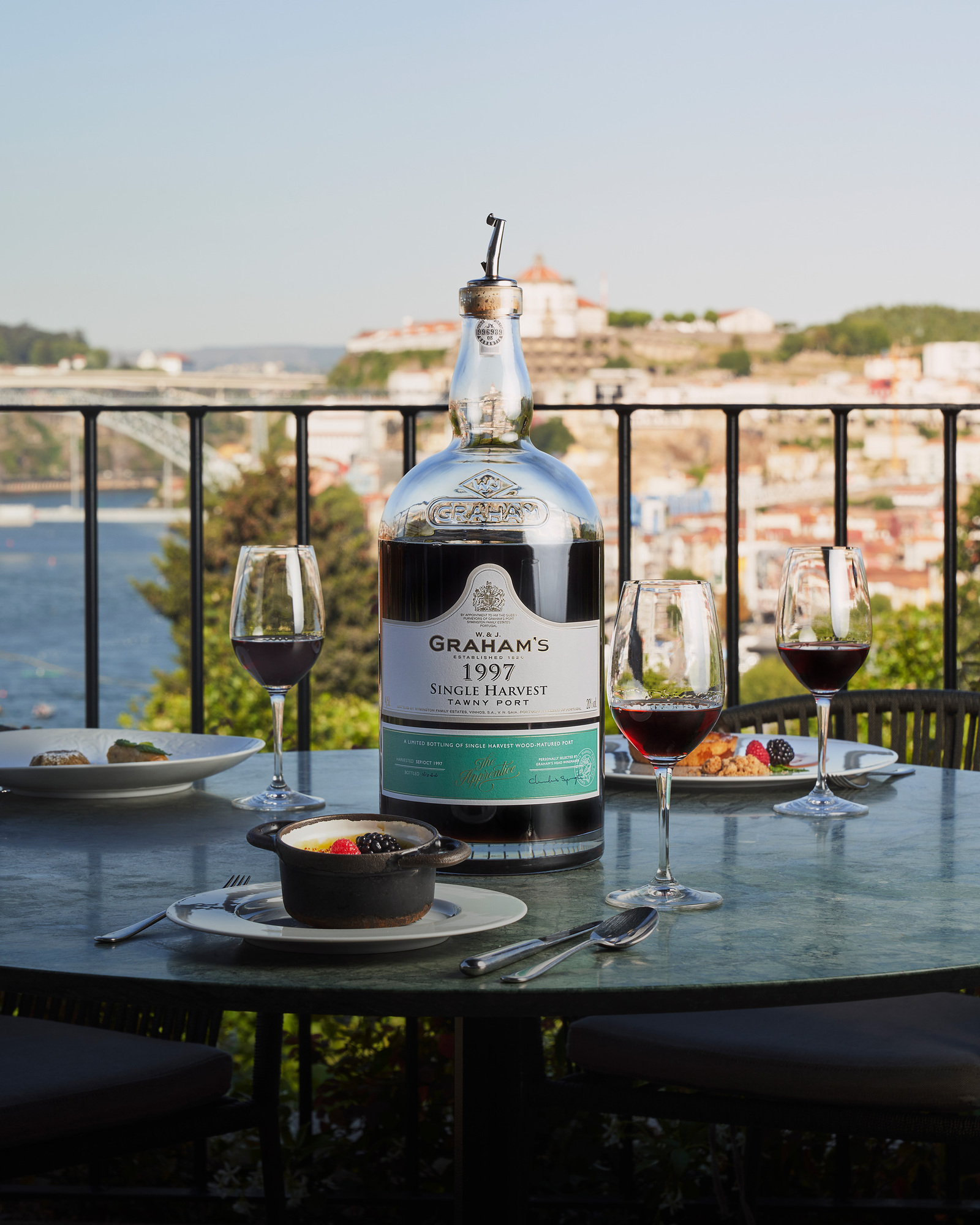 Enogastronomic Experiences
Enjoy an unforgettable visit to Graham's Lodge with a port wine tasting followed by a meal to savour at Vinum Restaurant.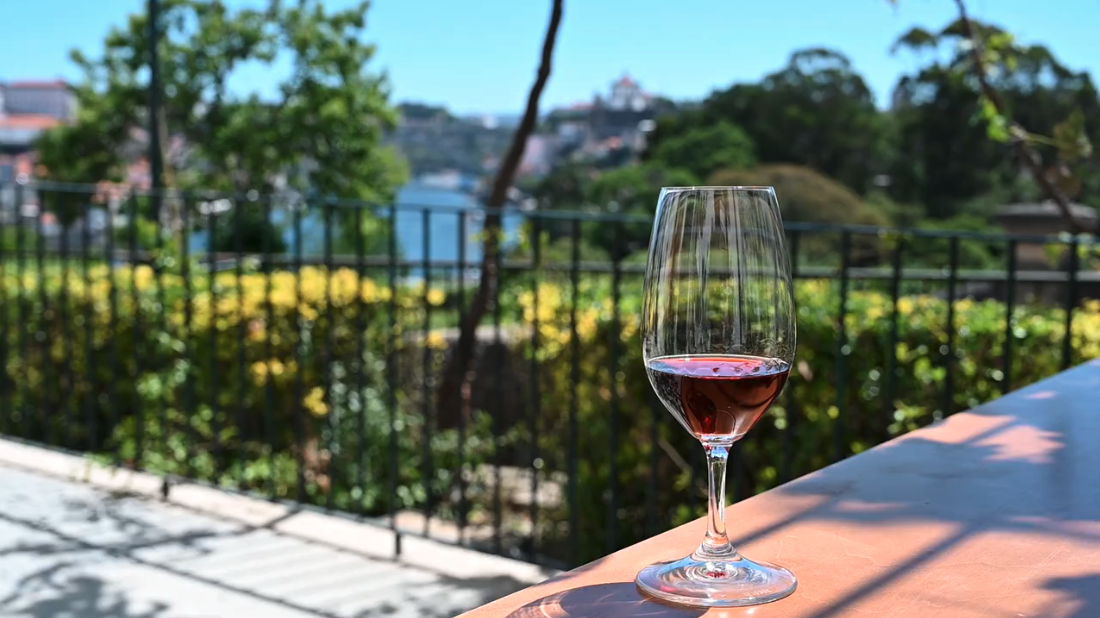 Wines by the Glass
Tempted to try some of our rarer wines? We have a large selection of our ports available to enjoy by the glass.
How to get to 1890 Lodge
By foot: Rua Rei Ramiro, 514 4400-281 Vila Nova de Gaia
By car: Rua do Agro, 141 4400-003 Vila Nova de Gaia
GPS: N 41 08.285 W 8 37.494

Opening hours:
April 1st to October 31st:
Visits: 10h – 17h30 (reservation required)
Tastings: 10h – 17h30
Shop: 10h – 19h30
November 1st to March 31st:
Visits: 10h – 17h (reservation required)
Tastings: 10h – 17h30
Shop: 9h30 – 18h30

For more information, contact us at:
+351 223 776 490
[email protected]