Bicentenary Collection

Single Harvest Tawny
Intense orange-brown centre with terracotta coloured rims. On the nose the wine reveals vanilla interspersed with quince, walnuts and traces of caramel.
Full and quite intense on the palate, the wine shows ripe, red fruit flavours and quenching fig notes. The texture is quite luxurious in this Port that exudes elegance and balance.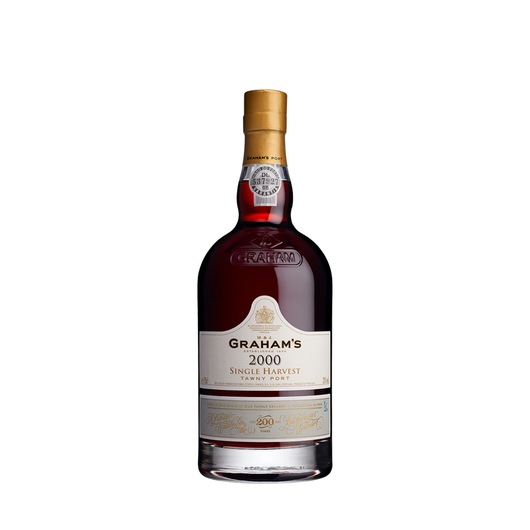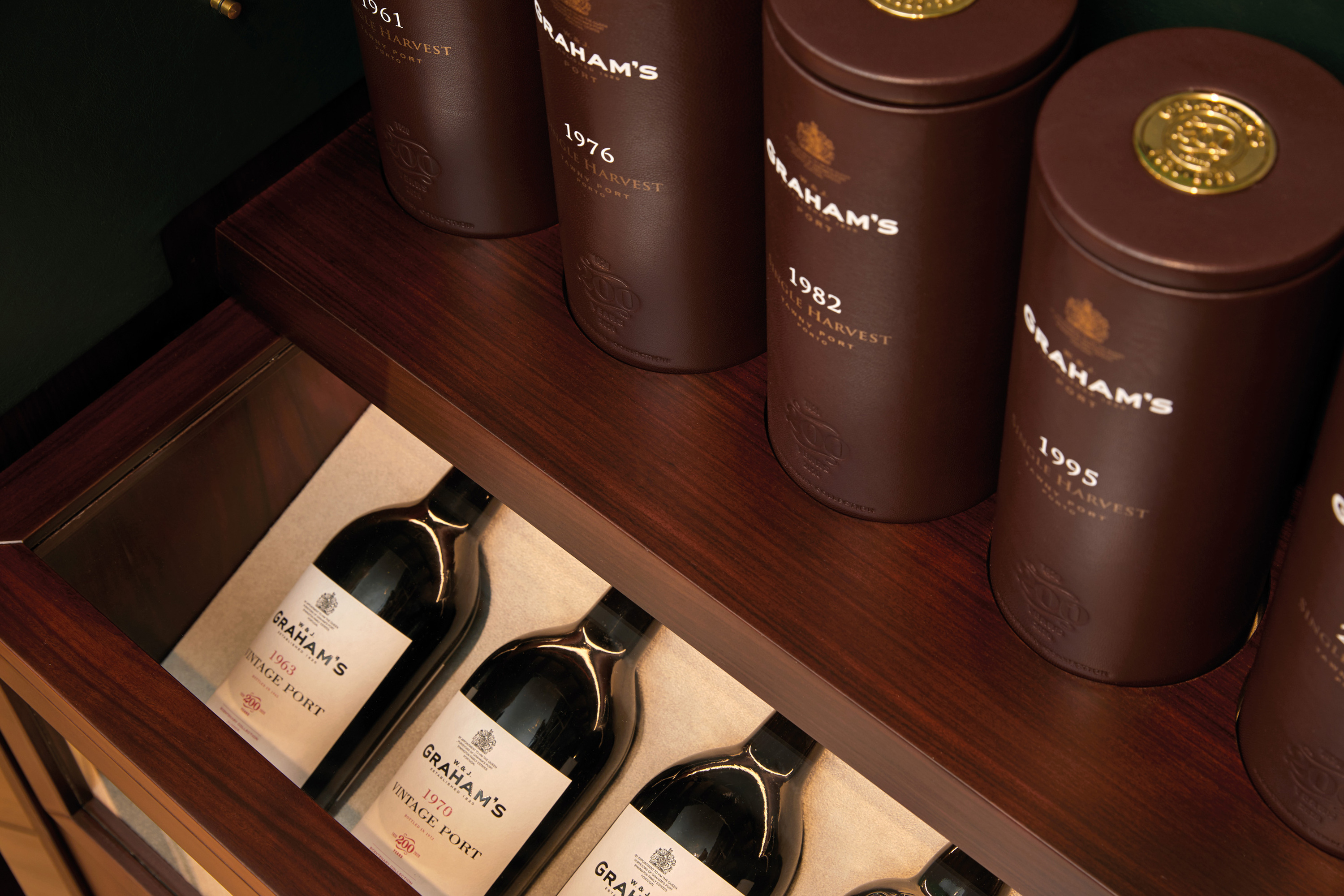 Bicentenary Collection
To celebrate our bicentenary we have produced an exquisite hand-crafted cabinet containing six legendary Vintage Ports and six exceptional Single Harvest Tawny Ports, including some years which have never been released before.
The cabinet is designed as a unique, timeless piece of furniture. It is made-to-order and only 30 editions are available.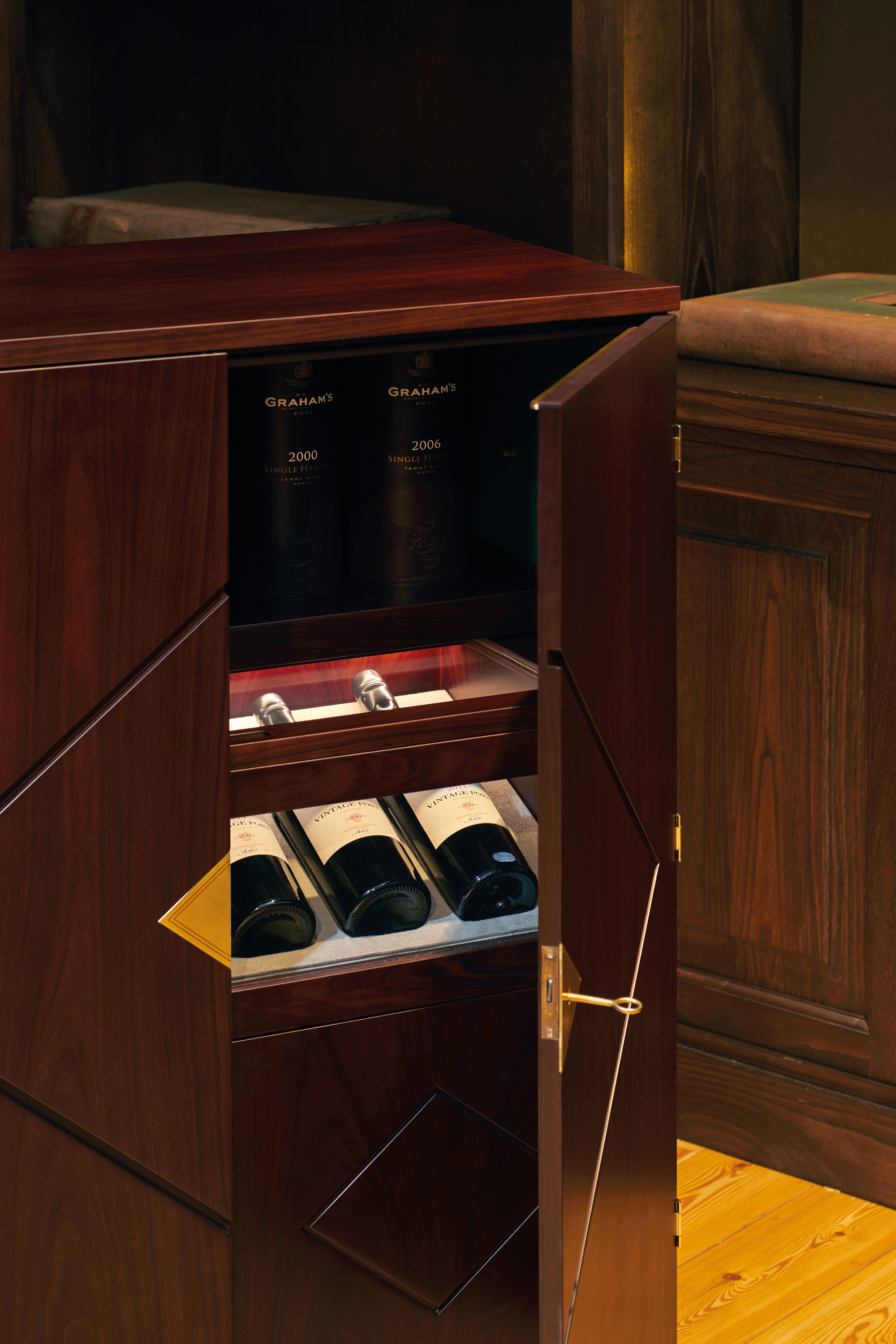 The Cabinet
Meticulously designed in partnership with Portuguese master-joiners, WeWood, the cabinet is made from fine-grained Santos Rosewood. Lined with the iconic Graham's green, the result is enduringly aesthetic yet highly functional.
Come back when you're old enough to enjoy Cockburn's.