Bicentenary Collection

Vintage Port
Graham's produced a superstar wine wonderfully balanced with exceptional richness with intense flavours of plums and cassis all finished off with magnificent firm tannins. With an attractive tawny colour and soft warm tannins, the wine has magnificent aromas of vanilla, eucalyptus and rich flavours of mint. This wine is a true example of Port wine's ability to age gracefully in bottle, few wines can stand the test of time.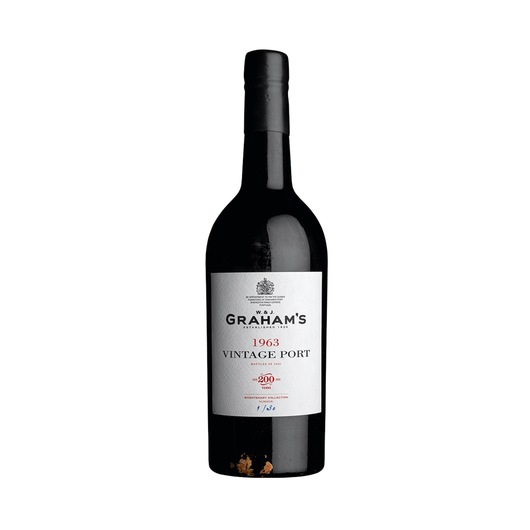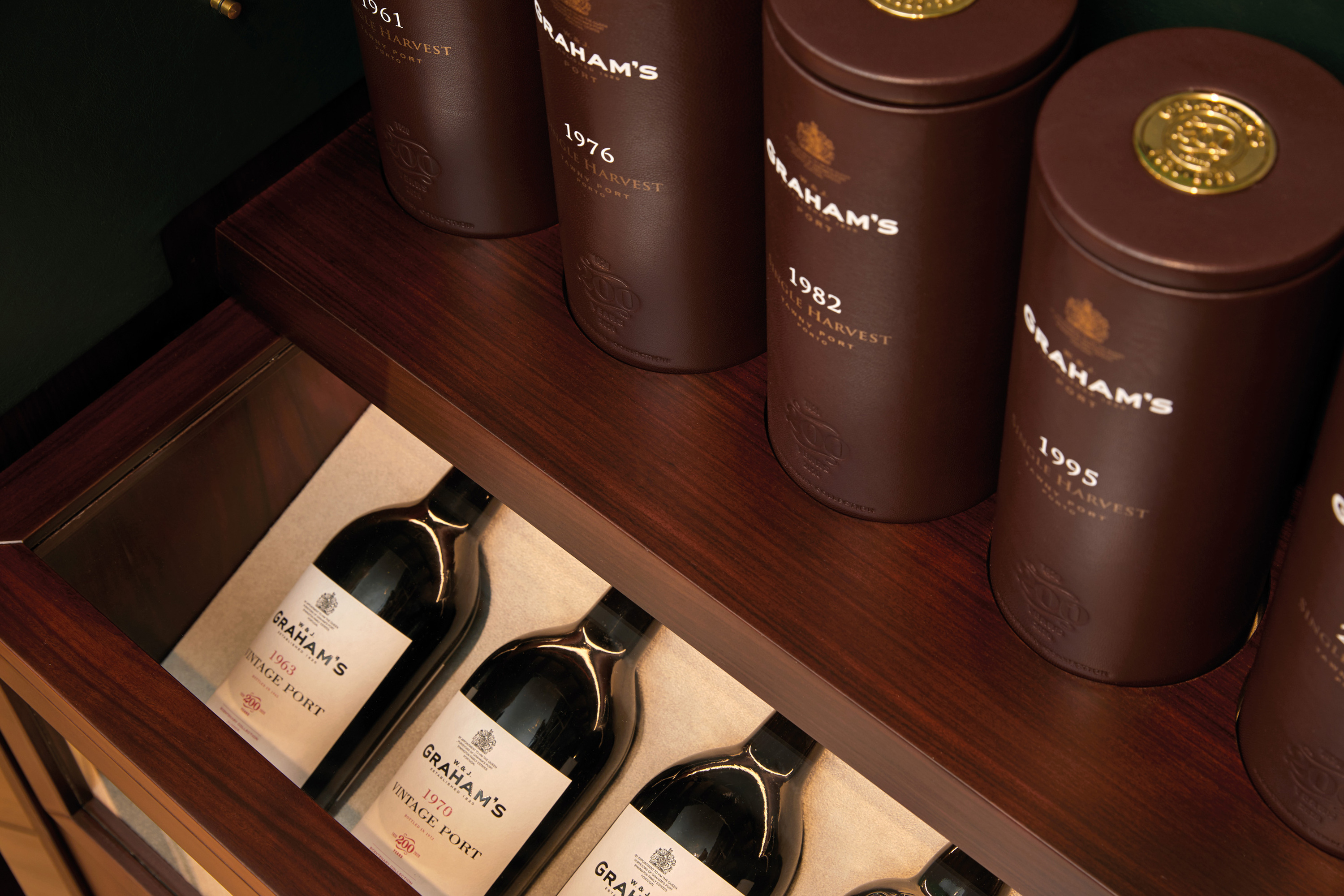 Bicentenary Collection
To celebrate our bicentenary we have produced an exquisite hand-crafted cabinet containing six legendary Vintage Ports and six exceptional Single Harvest Tawny Ports, including some years which have never been released before.
The cabinet is designed as a unique, timeless piece of furniture. It is made-to-order and only 30 editions are available.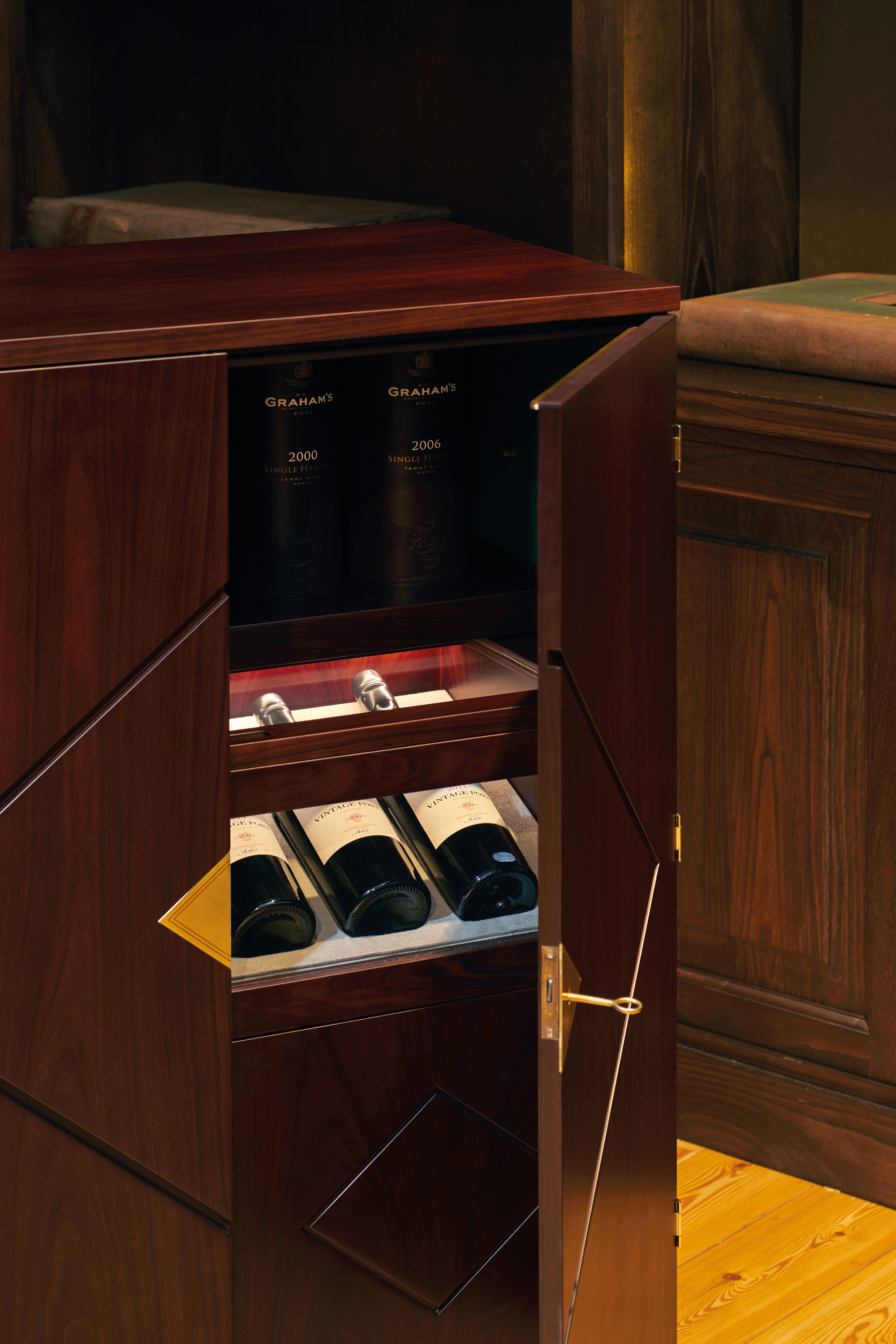 The Cabinet
Meticulously designed in partnership with Portuguese master-joiners, WeWood, the cabinet is made from fine-grained Santos Rosewood. Lined with the iconic Graham's green, the result is enduringly aesthetic yet highly functional.
Come back when you're old enough to enjoy Cockburn's.